In 1945, the Georgia Evening College purchased the Bolling Jones Building, a parking garage and office building on Ivy Street in downtown Atlanta. Because the school had outgrown its previous home, Director George M. Sparks had found a large, centrally-located space to serve the expanding number of day and night school students, including veterans returning from World War II.

Originally built in 1925 as one of the first parking garages in the city, the Ivy Street Garage was renovated and opened to students in 1946. Since then, the building has served as a centerpiece in the downtown campus. In 1964, it was renamed Kell Hall to honor Wayne S. Kell, the original director of the school. Although the extensively-modified Kell Hall no longer suits the needs of a modern university, its legacy is worth preserving.

Kell Hall: Capturing the Legacy is a collaboration between Georgia State University Library and the Student Innovation Fellowship to digitally preserve the histories, aesthetics, and experiences of Kell Hall to commemorate its place in the history of Georgia State University.

On this website, you can browse the collections of digital items we've gathered, read about Kell Hall's history, take a virtual tour of the building, and contribute your own stories to the project.
Featured Item
Featured Collection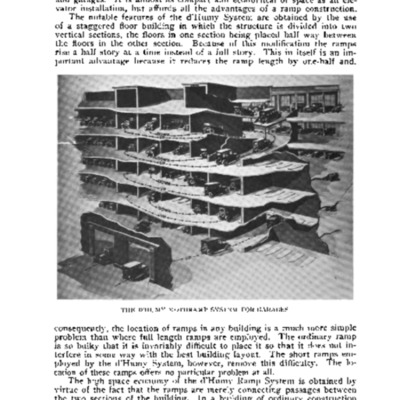 This collection includes materials related to the design and construction of the Bolling-Jones Building
Featured Exhibit
You have no featured exhibits.
Recently Added Items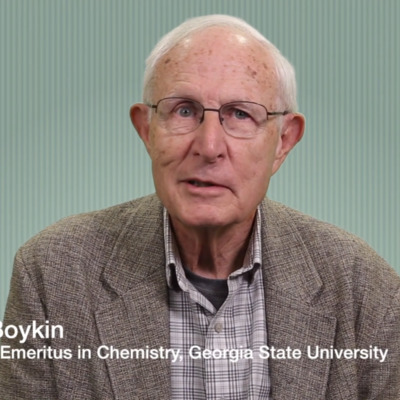 Hired in 1965 by Georgia State College to teach in chemistry, Dr. David Boykin spent most of his career working in Kell Hall. Over the years, his…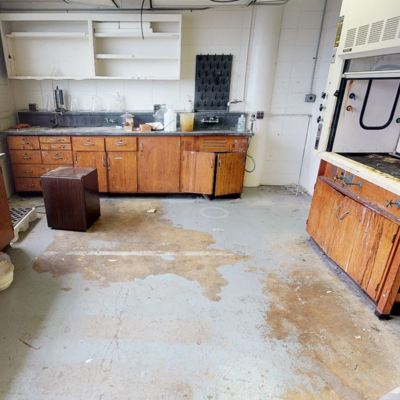 The paint on the floor of this lab has worn away to reveal the lines painted for parking spots when the building was still a garage