March for Our Lives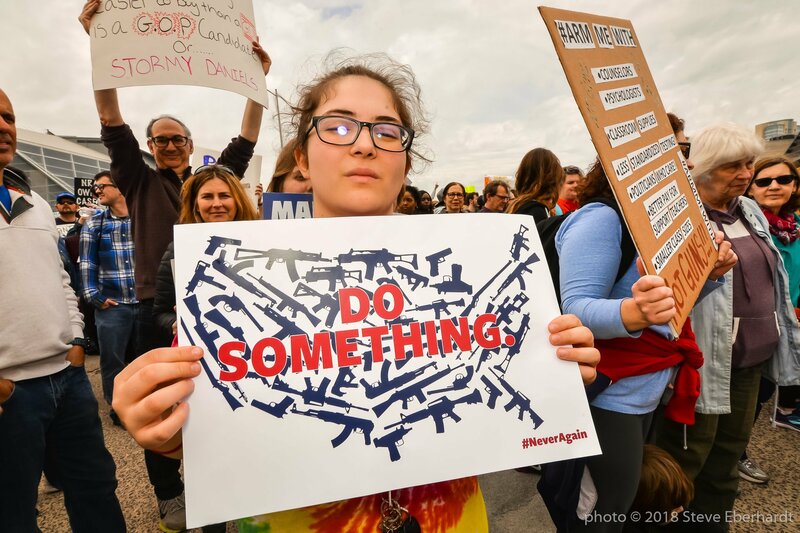 On February 14, 2018, Nikolas Cruz murdered 17 people and injured 17 others at Marjory Stoneman Douglas High School in Parkland, Florida. After the shooting, the school's students organized to oppose gun violence, and in doing so, established March for Our Lives. On March 24, 2018, millions of people gathered across the nation to protest gun violence. This March for Our Lives protest was organized and led by young people and at events in every city, young people were highly visible.
At the protest in Atlanta, approximately 30,000 people attended the March for Our Lives protest (Atlanta Journal Constitution estimate), and they were supported by Mayor Keisha Lance Bottoms and Senator John Lewis.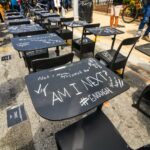 Lucy McBath lost her son to gun violence in 2012 ever since dedicating her life to stop gun violence, becoming the national spokesperson and faith and outreach leader for "Everytown for Gun Safety and Moms Demand Action for Gun Sense in America", a grassroots movement of Americans fighting for public safetymeasures that can protect people from gun violence. McBath ran for the House of Representatives in 2018 and defeated Republican incumbent Karen Handel. McBath and Handel faced each other again in the 2020 election, and McBath won.