Activism
Being of service is not enough. You must become a servant of the people. When you do, you can demand their commitment in return.

Cesar Chavez
The United States has a long history of activists seeking social, political, economic, and other changes on behalf of minorities. However, the struggle to address the inequities in American society took on new urgency in the post-World War II era.
The African American civil rights movement led the way for change. After the passage of the Civil Rights Act in 1964, other minority groups, including Native Americans, Latinos, and Asian Americans, found their voices to speak loudly and actively about their rights for jobs, education, housing, health care, and self-determination and representation. Some worked through the courts and political systems; some demonstrated and marched; and others served communities through grassroots organizations. These activists of the 1960s and '70s ignited profound changes and provided inspiration and lessons for the equal rights and social justice movements that followed.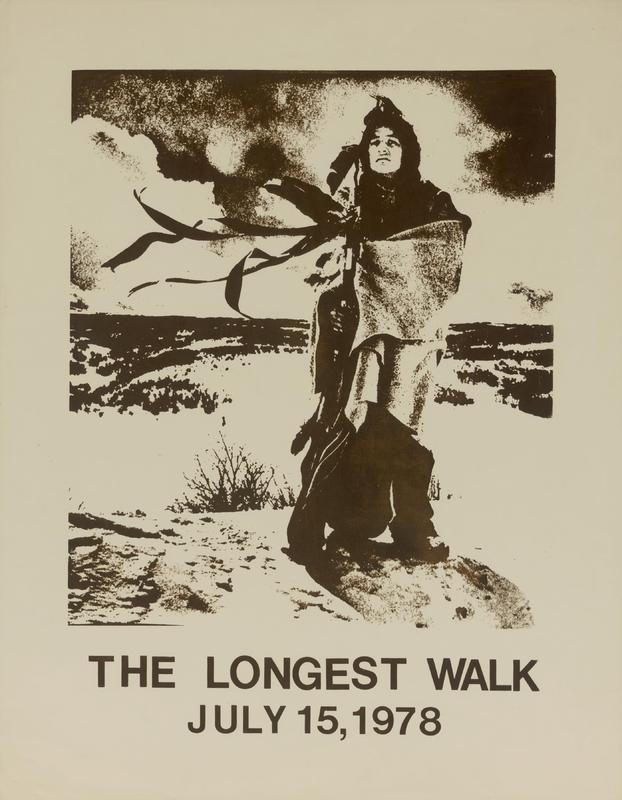 The Longest Walk was a 1978 action taken by the American Indian Movement (AIM), a Native American activist movement, which was founded in 1968 to address various issues of poverty, housing, sovereignty, and police harassment of the Native American urban community in Minneapolis. In the 1970s, its activism agenda broadened to include issues relevant to Native peoples across North America.
The purpose of The Longest Walk was to show support for tribal sovereignty. It began on Alcatraz Island and ended at the Washington Monument, rallying thousands of Indian Nations' representatives throughout the U.S. and Canada along the way.