Migrant Workers Housing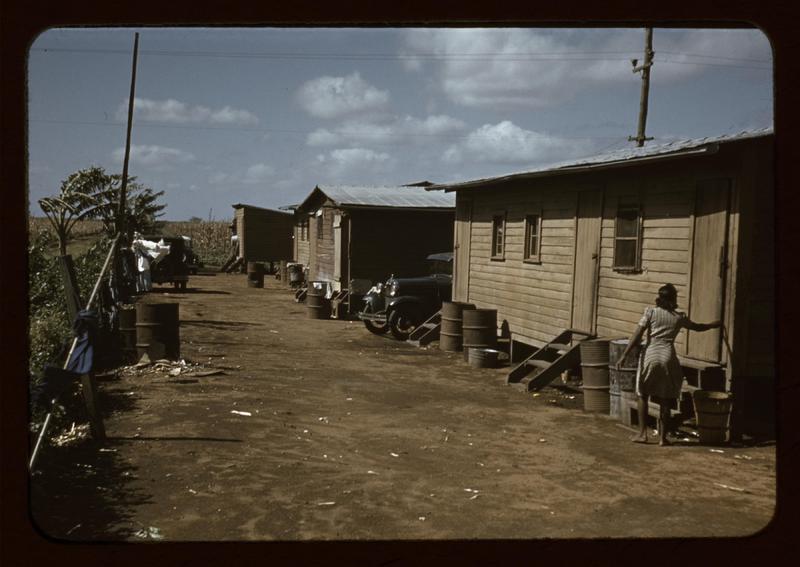 Migrant and seasonal workers have often lived in the shadows of communities, living and working under hazardous unsanitary conditions while surviving on meager wages with poor access to education, welfare, and health care. Traditionally, growers met the farmworker population's housing needs through the establishment of labor camps—often with substandard housing. Advocacy on behalf of migrant workers in the 1960s and 1970s led to improved oversight and regulation of migrant housing on federal and state levels, but poor conditions still exist.
The Center for Worker Health at Wake Forest School of Medicine has done numerous studies assessing health-related problems for migrant workers. See the Further Reading section at the bottom of the page.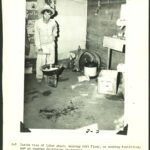 Further Reading
Arcury, T. A., Lu, C., Chen, H., & Quandt, S. A. (2014). Pesticides Present in Migrant Farmworker Housing in North Carolina. American Journal of Industrial Medicine, 57(3), 312–322.
Quandt, S. A., Wiggins, M. F., Chen, H., Bischoff, W. E., & Arcury, T. A. (2013). Heat Index in Migrant Farmworker Housing: Implications for Rest and Recovery From Work-Related Heat Stress. American Journal of Public Health, 103(8), e24–e26.
Raymer, J. H., Studabaker, W., Gardner, M., et al. (2014). Pesticide Exposures to Migrant Farmworkers in Eastern NC: Detection of metabolites in farmworker urine associated with housing violations and camp characteristics. American Journal of Industrial Medicine, 57(3), 323–337.