Unemployment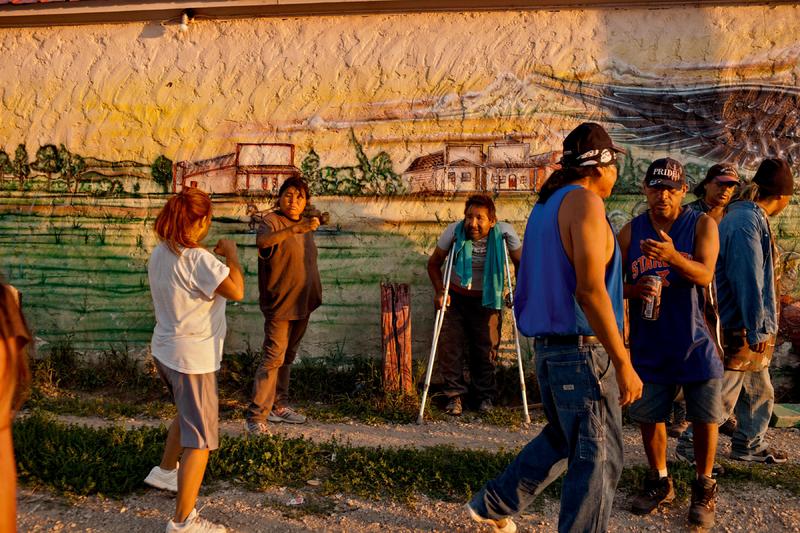 More than half of the 15,000 Oglala Sioux living on sprawling Pine Ridge Reservation in South Dakota are living in poverty, with 21% living in extreme poverty. Pine Ridge is also hindered by low education levels, low employment, substandard housing, and poor health care.
The early 1970's was a time of economic recession and unemployment in America. Unemployment rates were at 7.7% in 1976; the highest since the Great Depression era.
Further Reading
Ferrie, J. E. (2001). Is job insecurity harmful to health? Journal of the Royal Society of Medicine, 94(2), 71–76. (PDF)
Kim, T. J., & von dem Knesebeck, O. (2015). Is an insecure job better for health than having no job at all? A systematic review of studies investigating the health-related risks of both job insecurity and unemployment. BMC Public Health, 15, 985.
Shackman, G., Yu, C., Edmunds, L. S., Clarke, L., & Sekhobo, J. P. (2015). Relation Between Annual Trends in Food Pantry Use and Long-Term Unemployment in New York State, 2002–2012. American Journal of Public Health, 105(3), e63–e65.