Place Matters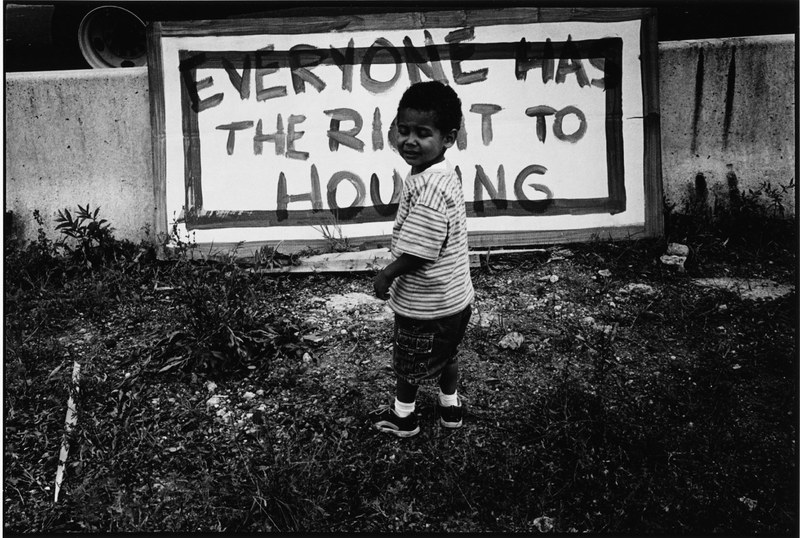 The healthiest communities are places where people can safely live, play, and work with access to good housing and transportation. Unfortunately, people with low incomes and minorities are more likely to be burdened by poor neighborhoods—conditions that directly impact their health. Historically, advocates have longed worked to address the conditions of poor and minority neighborhoods, recognizing the links among a healthy community with education, access to jobs, and health.
Housing is one of our most basic human needs. People who live in low quality housing that is overcrowded or lacking in proper ventilation are more likely to suffer health problems. Also, the location of housing can affect a person's health if they are living in areas with high unemployment, inadequate transportation, environmental hazards, or violence.
Transportation is an important aspect of community life, providing a means of moving from home to school, work, and necessary goods and services, including food and health care. Oftentimes, decisions about where to build highways and to route traffic have been made without concern for poor people and minorities. As a result, racial and ethnic minorities have higher rates of injury, disease, and death related to where they live.
The protest in the photograph was organized by the Kensington Welfare Rights Union (KWRU). KWRU is part of the national organization the Poor People's Economic Human Rights Campaign, a coalition of grassroots organizations, community groups, and non-profit organizations committed to uniting the poor across color lines.