Forced Sterilizations
Justified as a way to breed out the unfit and fortify the population, sterilization laws were first passed in the U.S. in the early 20th century as part of the eugenics movement.
Under new family planning programs aimed at poor women in the 1960s and 1970s, a significant number of primarily minority, low-income and institutionalized women were sterilized by doctors after childbirth. Some women were threatened with losing their welfare benefits, or told they could not give birth in the hospital unless consent for sterilization was given.
In 1909, California became the third state to pass a compulsory sterilization bill. The state performed more than 20,000 sterilizations, until the law was repealed in 1979. Thirty-two states had government-mandated sterilization programs; the last state to repeal such as law was Mississippi in 2008.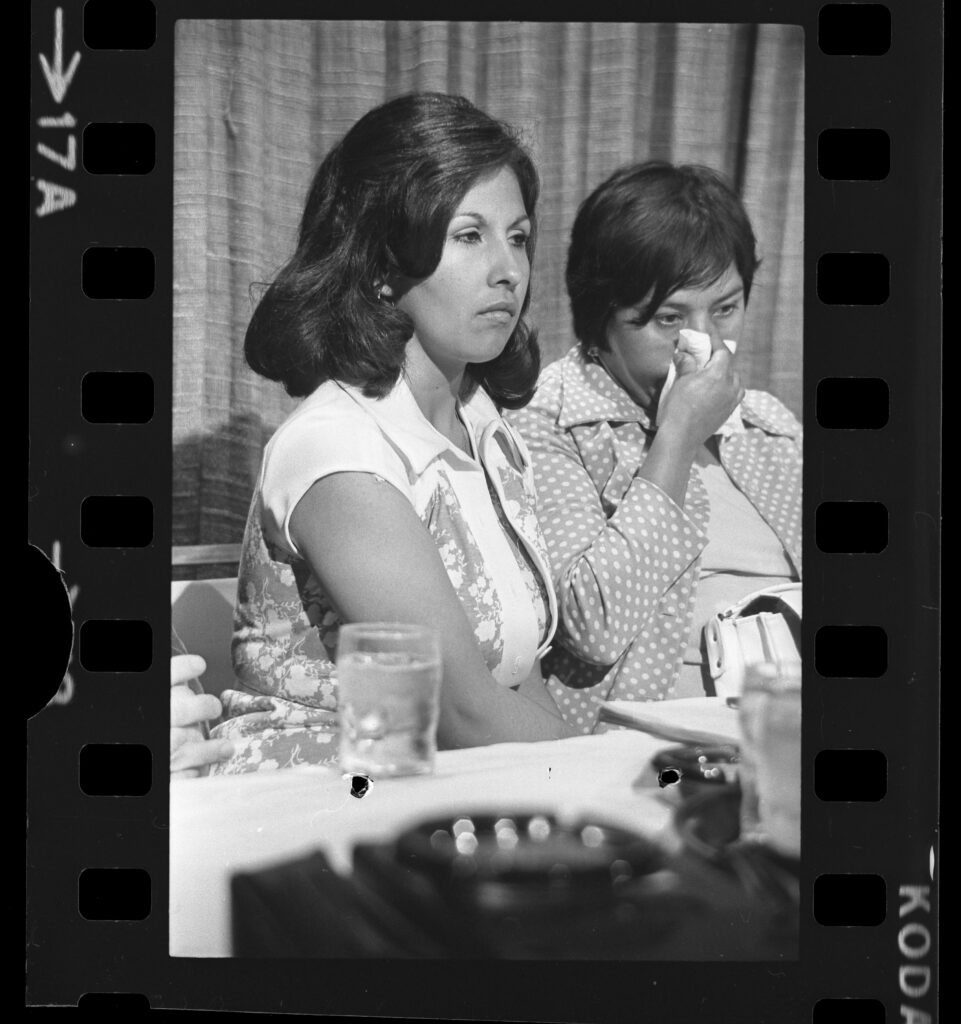 In 1973, internist Dr. Bernard Rosenfeld charged that the Los Angeles County-USC Medical Center was prodding Mexican American women, many of whom spoke no English, into tubal ligations during the late stages of active labor. In 1975, the Los Angeles Center for Law and Justice filed a class action suit on behalf of the women. The case was heard in 1978 in federal court, where 10 sterilized women charged that their constitutional rights to bear children had been violated, and that no informed consent had been given. Although the women lost the case, it helped lead to changes, including clearer regulations and simplified consent forms in patients' primary languages.